Denplan Scheme at Old Mill Dental
---
A payment plan that is known to offer the best service of its kind to patients in the UK.
---
We are one of the over 6,500 dental members and once joined you would be one of the 1.7 million members on the Denplan list. The service we provide is of outstanding value and therefore are an Excel Accredited Denplan Practice.
The payment plan recommended to you would be after an assessment from one of our dentists and this can cover from examinations to hygiene visits to all non-cosmetic treatment if required. A deal not to be missed with outstanding service with worldwide insurance included!
Denplan is the UK's leading dental payment plan specialist. They have consistently used a preventive approach to dental care and, with their unique and wide-ranging support services, have been looking for dentists and their patients for over 27 years. They support patients by allowing them to budget for their private dental care and encourage a preventive approach to oral healthcare. As the only consumer-facing brand in the payment plan market theirs' is one of the most recognised names in dental healthcare among UK consumers.
---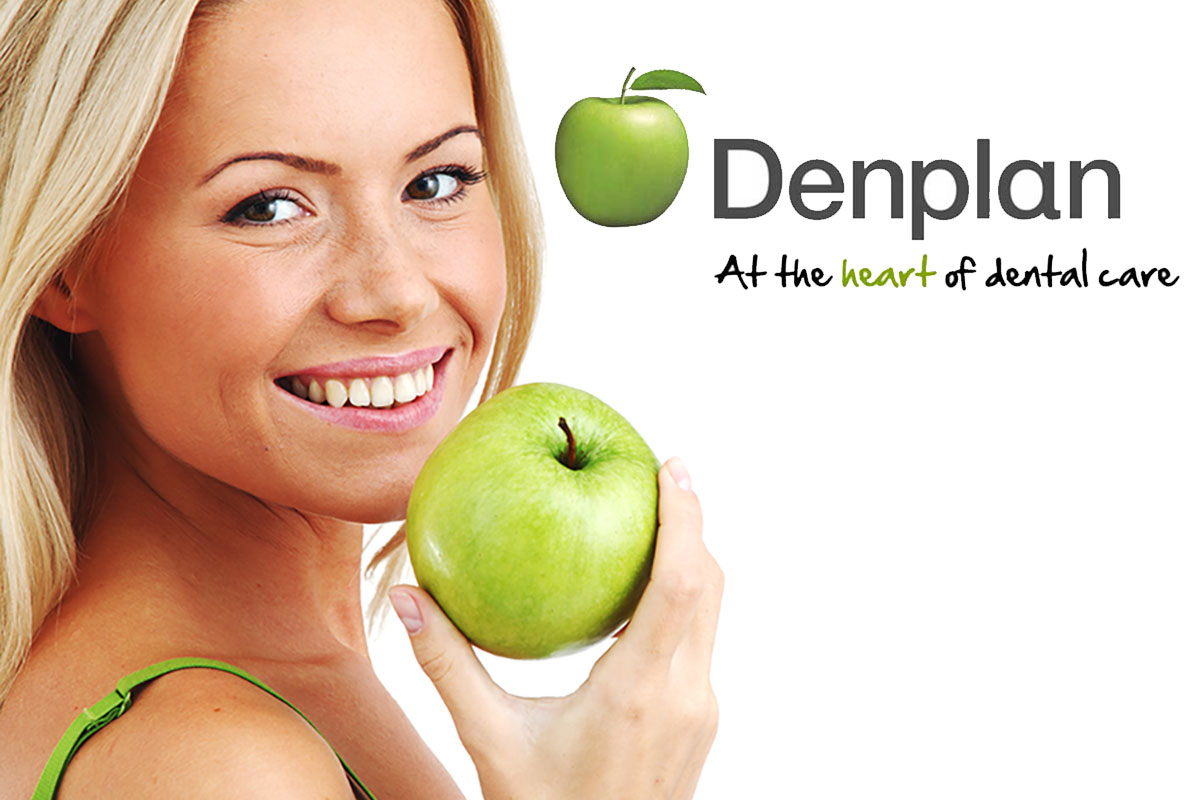 ---
Old Mill Dental and Denplan
Old Mill Dental has teamed up with Denplan to provide a comprehensive healthcare plan for our patients.
Denplan is a monthly payment plan designed to help you spread the cost of essential routine care for your mouth, giving you peace of mind and helping you maintain a fresh, healthy smile. This healthcare plan combines cover for regular examinations, hygiene visits and x-rays plus the extra benefits and reassurance of access to Denplan's worldwide helpline in the event of an emergency.
Old Mill Dental would assess your oral health and recommend the best payment plan for you and your family.
What is included in Denplan?
Routine General Dental Examinations
X-Rays
Hygiene Treatments
Preventive Care and Advice
Worldwide Emergency Cover
Dental Accident Cover of up to £10,000 per incident
Temporary Emergency Treatment covers up to £691 per annum when away from home
24 Hours Worldwide Emergency Helpline
And for peace of mind…
All patients are entitled to mouth cancer cover treatment up to £12,000
Smokers are not excluded from this plan, this is at the discretion of your Dentist.
---
---
Old Mill Dental offers superior dental care and oral health and hygiene treatments to all patients, ensuring they maintain a healthy and beautiful smile for life.
---
If you would like to know more about the services we offer or would like to book an appointment to discuss your oral health and dental requirements, please contact us today.